About Us
Guardian Pool Care is a trusted name in pool service, maintenance and repair. We work with you to maintain and protect the beauty and value of your pool or spa.  A local business built from the ground up based on hard work, the support of our customers and the simple goal of delivering high value through quality service at an attractive price.  Our customers recommend us and will confirm that we take pride in our service and performance and operate our business with integrity.  You will find Guardian Pool Care offers a level of customer service unsurpassed by any other pool service provider.
Let us help you protect your investment and fall in love with your pool again.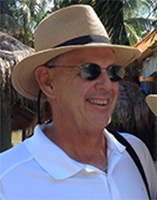 Bill is a "problem solver" and he is very good at it. With a Master's degree in Psychology and 30+ years experience in customer research and analysis, he understands that a product or service must deliver "value". Enjoying the hands-on aspect of fixing things, he began Guardian Pool Care to fill a need and provide value to his customers. He takes great pride in providing prompt, quality service and repairs with the end goal of protecting client's investments, giving them peace of mind and helping them fall in love with their pools again.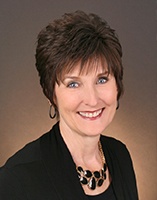 For more years that she will admit to, Lois has managed offices and supported executives in a variety of industries including automation control and commercial real estate. She maintains the accounting and customer data for Guardian Pool Care, but her primary focus is supporting Bill and the pool techs with accurate information and customer communications.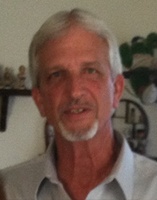 Dave is a great pool tech as well as being highly skilled in deck resurfacing and remodel work. He has over 30 years in the pool industry. A retired Air Force Vet, we appreciate that David is dependable and takes pride in doing a job right.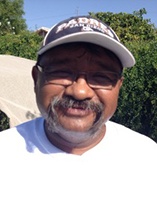 Julian has over 25 years designing, installing and maintaining pool plumbing for both commercial and residential pools. A huge Chargers fan, he always has a smile for you but he may not hear you as he usually has music playing on his headphones.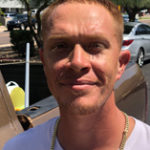 We are so pleased to have Nick working with us. Nick came to us already CPO certified. He is a single father of two young children and works hard to take care of them and our customers.